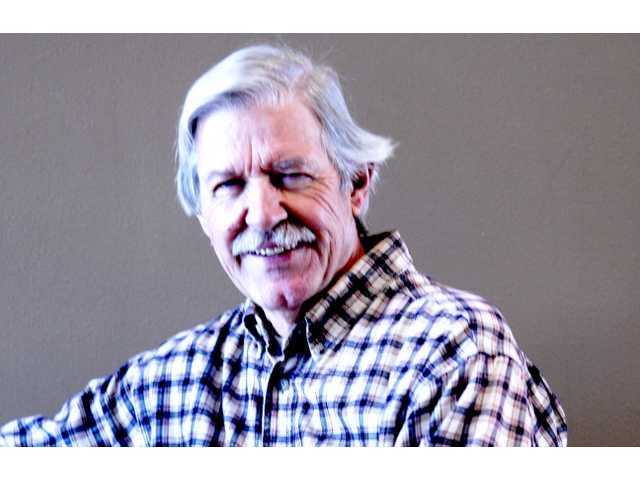 GAYS MILLS - Here's an idea I've had for a few years: how about having a local road race called 'The Driftless 500'? My friend Brad has a lot of interest, experience, and background in several aspects of auto racing. He and I talk about this once in a while after having seen an article about just such a race (by another name) in 'The Week' magazine several years ago.
Face it, we've got some great roads for driving. People, oftentimes in groups, come here during summer and fall just to drive on the scenic highways and byways of the Driftless with their Harleys, classic cars, or just regular cars. Our roads are not boring, mind numbing, straight or busy. They are beautiful and interesting, the kind you see depicted in advertisements. Even if you have to commute to work here, most folks would look at your drive to work as a pleasure cruise.
...more

Ken Notes: I tried to create a Driftless bike event why I was working for Lafayette county and also advocated for some motorcycle/camping events in the region. I love John`s idea and watch Wreck Trek a similar idea on Amazon. We could easily create a video channel with events from across the Driftless --- Fly Fishing, Hiking, Camping, Motorcycles, Food, Auto Tours, Canoe and Kayaking, Skiing, The Dells, Shopping, Art and Crafts, Organic Farming, Biking, Lodging, Towns and Villages... and those are just the ones we could produce today!