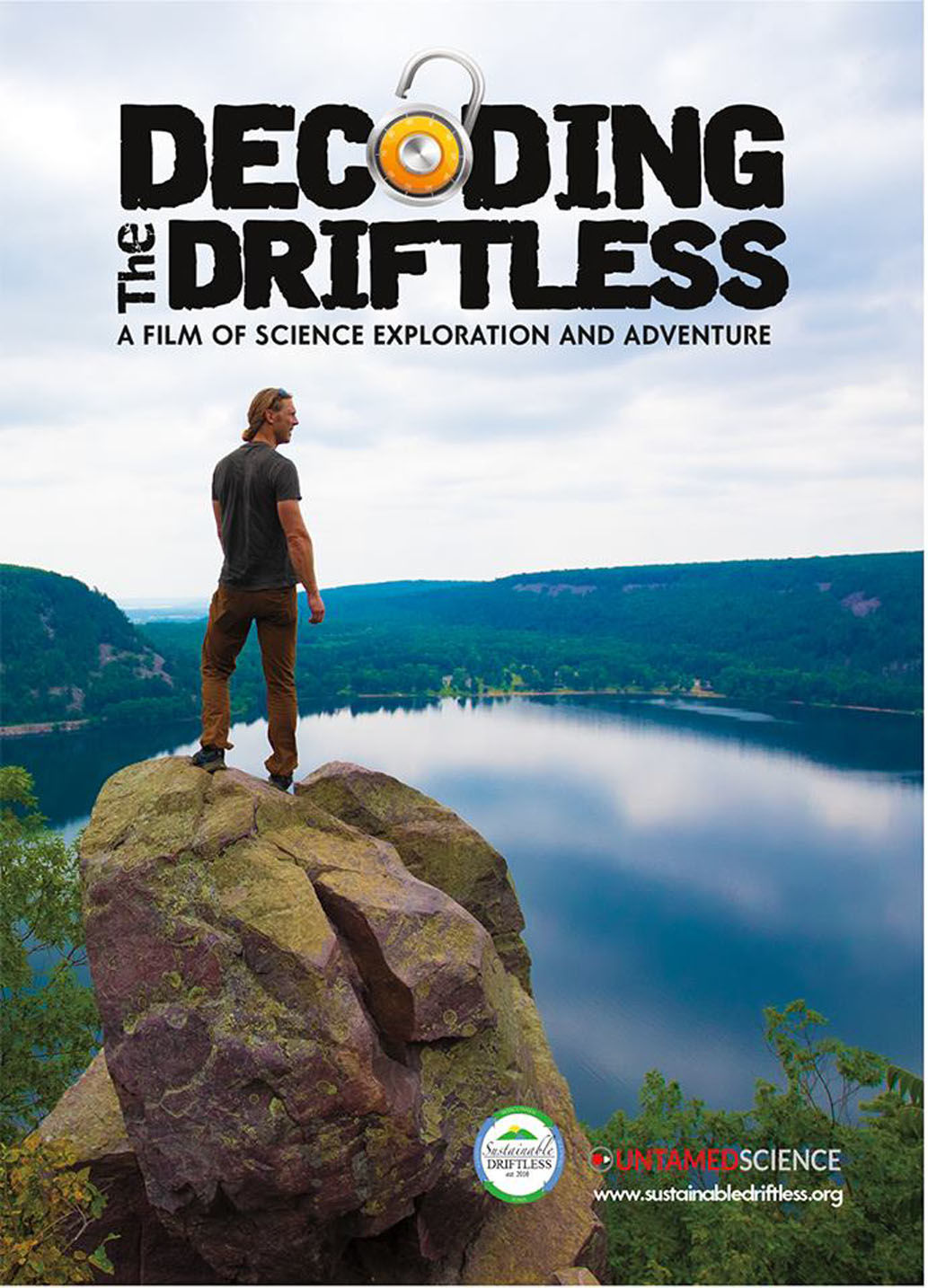 George Howe quoted Senegalese forestry engineer Baba Dioum, saying, "In the end, we will conserve only what we love; we will love only what we understand; and we will understand only what we are taught."
Howe, of Sustainable Driftless, a nonprofit organization dedicated to inspiring resource conservation, vibrant communities and sustainable growth in the Driftless Region, is working to make sure people are taught about, understand, love and conserve the Driftless Region of Wisconsin, Minnesota, Iowa and Illinois.
"No matter what conservation groups are doing, if the general public doesn't have a foundational awareness of what we have here and how precious it is, they are always going to be limited with talking to a small group of people," Howe said Feb. 28 at a presentation of his group's film, "Decoding the Driftless," at the Buffalo County Bluff Prairie Winter Management Meeting at the Alma Rod & Gun Club. "We need a broad base of awareness that inspires people to connect with nature. Once they connect, they're going to come back."...
...more