---
---
Sponsors

...more
---
Dubuque meeting will focus on keys to profitability
DUBUQUE, Iowa – One of the most respected consultants in the cattle business, Burke Teichert, will be the featured speaker at the 2019 Driftless Region Beef Conference, Jan. 24-25 at the Grand River Conference Center in Dubuque, Iowa...
...more
---
Sponsors
...more

To have your logo appear weekly contact Ken at editor@driftlessnotes.com
---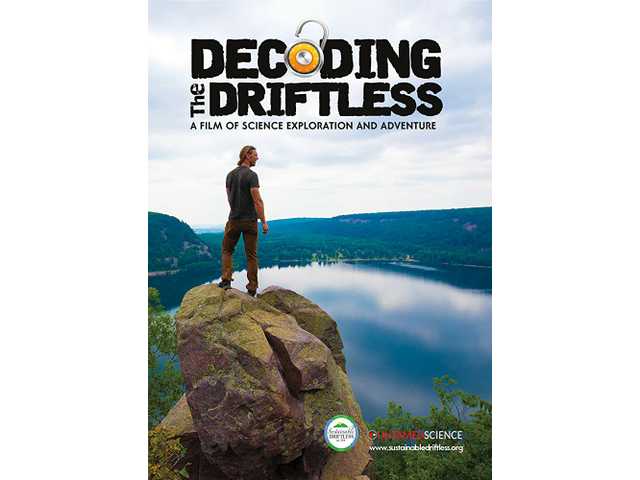 (ABC 6 News) -- People filled the JEM Movie Theater in Harmony to catch the new nature documentary "Decoding the Driftless."
The film reveals the mysteries of the "driftless region" which includes Southeastern Minnesota, Western Wisconsin and Northeastern Iowa...
The A.D. German Warehouse Conservancy welcomes the public to attend a showing of the documentary film "Decoding the Driftless." It will be shown at the City Auditorium in Richland Center on Saturday January 12, at 3:00 p.m. Ticket prices are $5 at the door...

...more

Ken Notes: Schedule you showing today!!!
---
Sponsors
...more

Ken Notes: These spots are all up for grabs in 2019!! Email us at Editor@DriftlessNotes.com...
---
This map, is a great illustration of the entire region we want to share with our readers. In the coming months, we will be expanding our channels, adding original content to motivate and inspire, and illustrate with you the opportunities for community, business, and personal growth that exist in this special and unique region.


Look for announcements in coming issues as to how you too can get involved with this regional initiative for sustainable and vibrant growth and perspective on how we can best share "our common ground".


...more
---
Below are the guiding principals for DriftlessNotes in 2019


If you have something to add, delete, or modify
Please email us at Editor@DriftlessNotes.com

Brand Identity For The Driftless Region And Our Local Products


Highlight The Venues, Events, And Activities Throughout The Region Year Round


"Driftless" Recognition At The State, Regional, National, And Global Levels


Regional Economic Development, New Jobs, And Training


Sustaining And Growing The Existing Businesses In The Region


Tourism - Including Traditional, Ag, Sports, Nature And Eco Tourism


Promoting Special Events In The Region


Promote And Support Agriculture - Especially Organic Farming And Products


Land Conservation And Use In The Driftless


Environmental Issues That Impact The Driftless Region


A Legislative Agenda That Supports The Region In Four States


Showcase Opportunities For Investors, Visitors And Residents Unique To The Driftless Region
- Ken Harwood, Editor

...more
---
...more

Ken Notes: Have an event calendar from the Driftless? Send it to us at Editor@DriftlessNotes.com We look at these each week for ideas to feature in DriftlessNotes....